Click here for race maps...|Click here for race profile (elevation)
Click here for Print Entry Form


Please scroll down for latest updates...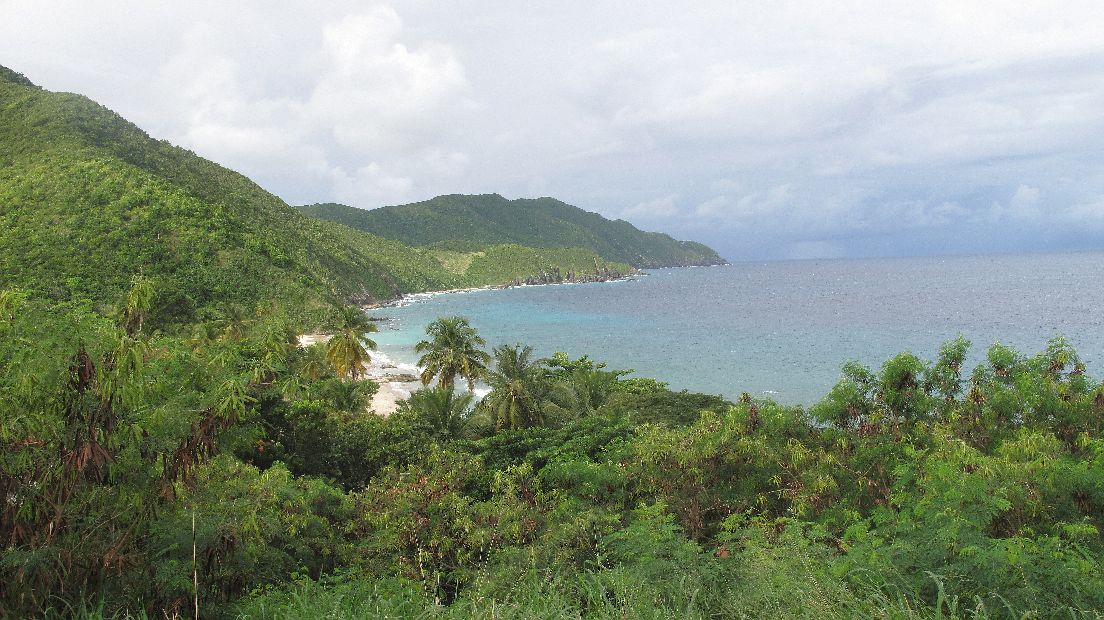 ...12 mile point and first turn arund for marathoners...
...7 mile point and the second turn-around for half-marathoners...
...let us hear about your V.I. Half-Marathon experience...https://www.surveymonkey.com/s/L2SYTK7
...need a ride to start? let us know...
...4Miler canceled!
...visitors, let us know where you are staying so we can make sure you know where the start for the marathon (Christiansted by the Fort 5am) and half-marathon (Arawak Bay...Inn At Salt River 6am) is located and how to get there...
...online registration only is available for St. Croix Marathon and V.I. Half-Marathon...$65 till October 31...then $75...Local registration for Finish The Fight 4Mile...
Marathon runners will wear WHITE numbers and V.I. half-marathon runners will wear BLUE Numbers...4Mile walkers will wear GREEN Numbers...
REMEMBER! we drive and we run in the left lane in the Virgin Islands. Please run as far left on the road as possible because traffic control will be limited. THE ROADS ARE NOT CLOSED TO AUTO TRAFFIC!
The marathon start at 5am means that it will be dark until around 6am...one would consider using a light during this period. Cyclists will be along the course with you to assist...
Aid Stations will be situated on the course at intervals between 2 and 3 miles...water, Gatorade, ice packs, sponges, Goo provided.
MMMMMMMMMMMMMMMMMMMMMMMMMMMMMMMMMMMMMMMMMMMMMMMMMMM
1] Race numbers/chips, t-shirt, etc. will be picked up from 10am to noon Saturday December 13 where final technical information about the event will be provided.
...Packet pick-up will be at the National Historic Site in Christiansted/Twin City Coffe Shop...If you are not making it to the packet pickup, let us know so we can make sure you are set for race start.
2] Course tours will start at noon following technical briefing, Transportation will be provided.
3] The The St. Croix Marathon starts at 5am at Fort Christianvaern in Christiansted...(this is a change from 2013)!
4] The Virgin Islands Half-Marathon starts at 6am on the North Shore Road at Arawak Bay…The Inn At Salt River
5. The 4Mile Finish the Fight Walk will begin at 6:30 am La Reine Shopping Center on Northside Rd.
6.] All races finish at Arawak Bay…The Inn At Salt River
See News/Notes for details...
Logon to this page for official/current updates: http://virginislandspace.org/stxmarathon2014.htm
Call: 340-643-2557 wallace williams, race director